SMARTS is dedicated to keeping athletes and spectators safe amid the COVID-19 pandemic.   We are excited to offer baseball and softball tournaments throughout the summer.  Registration is now open and any COVID-19 related cancellations will receive a 100% refund.  All other cancellations will be governed by our rules section. We hope to see you this summer. Stay Safe
S.M.A.R.T.S Tournaments, is Michigan and Ohio's place for youth baseball and softball tournaments. From high level competition to travel teams just starting out, S.M.A.R.T.S Tournaments manages events for baseball and softball teams of all levels and abilities.  With top venues throughout Southeastern Michigan and Northwest Ohio, you're sure to find the right location and event for your travel team.  Visit our baseball and softball pages for a list of all upcoming indoor and outdoor tournaments for the 2021 season.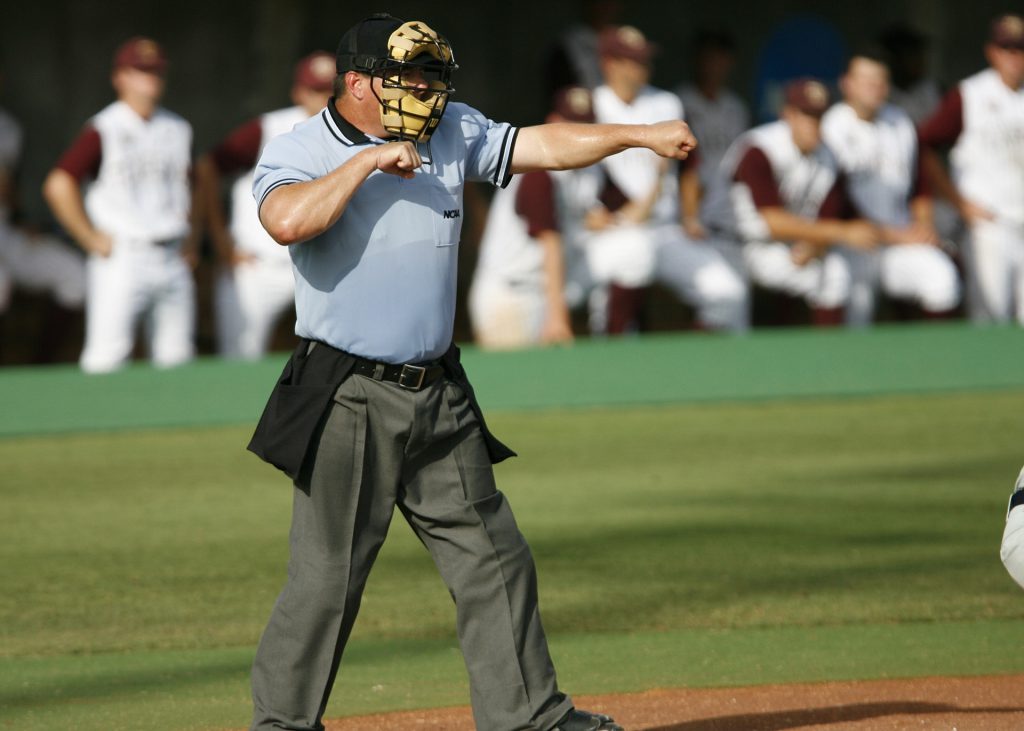 Are You A Certified Official In Ohio or Michigan?
We're always looking for certified umpires and referees to work at our events. 
Click Here to contact us.
Save on Hotel Accommodations
Our softball and baseball tournaments are never "Stay to Play"  You're free to stay wherever you choose.  However, S.M.A.R.TS. offers 20%-50% savings at our preferred hotels through Lucid Travel.