SMARTS is dedicated to keeping athletes and spectators safe amid the COVID-19 pandemic. The State of Ohio has announced that baseball and softball leagues and tournaments may resume May 26th.  We are excited to offer tournaments throughout the summer.  Registration is now open and any COVID-19 related cancellations will receive a 100% refund.  All other cancellations will be governed by our rules section. We hope to see you this summer. Stay Safe!
S.M.A.R.T.S, Southeastern Michigan Association of Recreational Travel Sports, was created for those that are looking for more exciting, rewarding & educational sporting tournaments. We are dedicated to hosting the very best travel sports tournaments in Michigan. We have some of the greatest venues in all of the state and our knowledgeable staff, umpires & referees will make certain that your child's sporting event will be most memorable.
We are currently adding our 2020 tournaments.  We will be hosting a great selection of Baseball, Softball, Basketball and Volleyball tourneys at great locations for the entire season. Please keep in mind as schedules become full, it is necessary for us to look at other facilities to accommodate. We will update/contact as changes are made.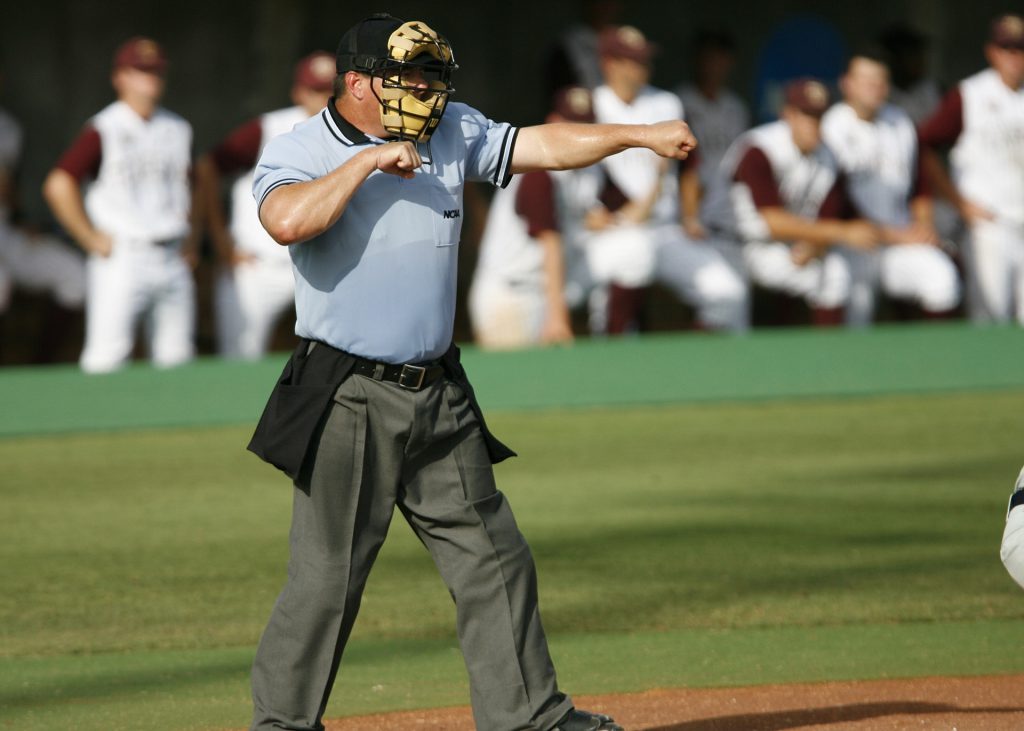 Are You A Certified Official?
We're always looking for certified  umpires and referees to work at our events. 
Click Here to contact us.
Save on Hotel Accommodations
Our tournaments are never "Stay to Play" You're free to stay wherever you choose. However, S.M.A.R.TS. offers 20%-50% savings at our preferred hotels through Lucid Travel.